Welcome to BareTrax Multi-Media production studio.
So you have just finished Writing and Recording your latest Hit-Song.
The Mastered mix is fantastic, and your fan-base is very excited!
Now you are looking to market your creation further... - ...by creating a Music Video.
Congratulations!!! You've come to the right place...

We have just under three decades of experience in the Multi-Media industry, and during the past decade we have broadened our horizons to include the Video market.
Staying abreast of the latest stable technology is only a small portion of whats needed in making a successful video. A concept, insight and imagination are still required. That's where you come in...
By working together, we can make a FANTASTIC Music Video for your newest Hit Single.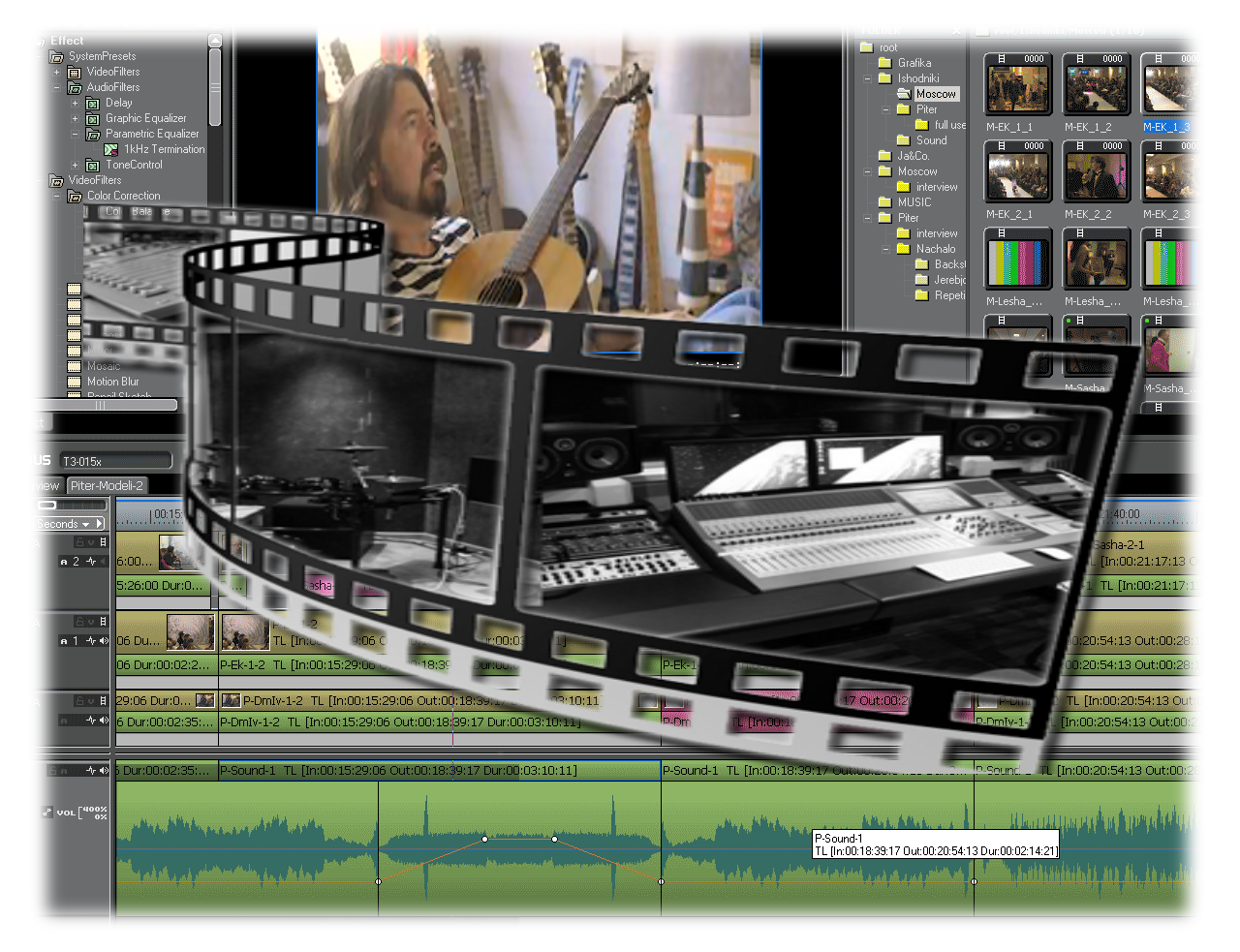 --- See Our New Additions ---
Useful Links