Welcome to BareTrax Multi-Media production studio.

Audio Production is our Specialty. For just under 30 years, BareTrax owner Michael Walter has spent his time either performing live on stage, creating albums for numerous bands (including his own), or spending hours honing his craft with endless experimentation.
What sets BareTrax Multi-Media apart is attention to detail, and a constant drive to implement the newest stable technology. (For those that haven't experienced PreSonus interfaces, simply Amazing!)
With decades of experience (starting in the 24 Track Reel to Reel days) into computer-driven DAW technology, we will constantly update our equipment with the latest "cutting edge" tools needed, to squeeze an extra ounce of quality and sparkle into your cherished project!
----- Check out the New Neumann, Sennheiser and Cascade mics. -----
--- See Our New Additions ---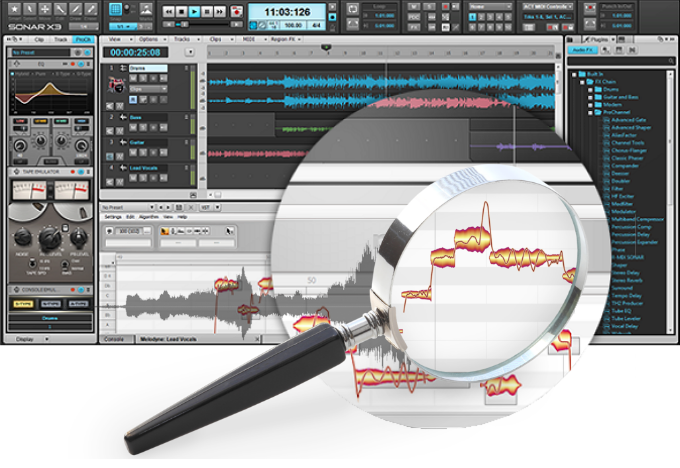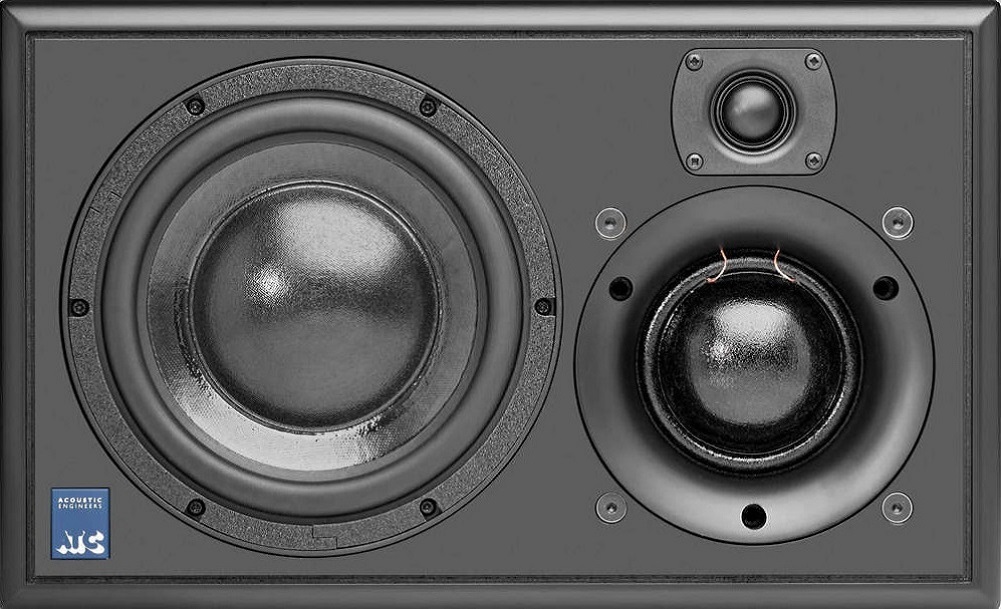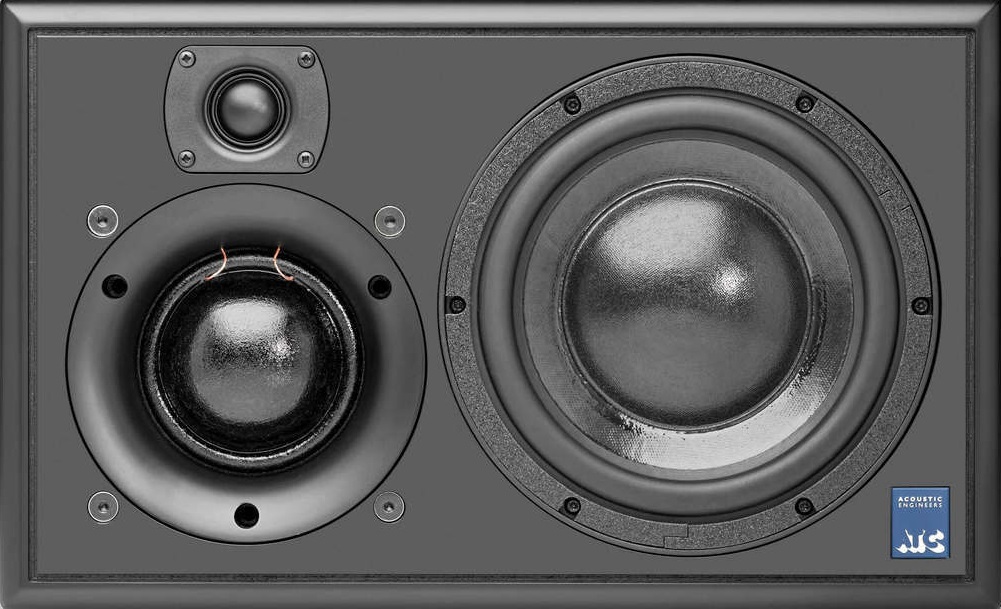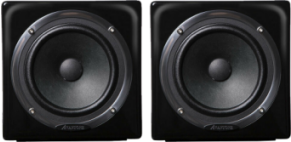 Useful Links