Welcome to BareTrax Multi-Media production studio.
Here at BareTrax, from the very First Track Recorded,
up thru to the Final Mastered "Radio-Ready" Edit -
Quality and Versatility are our Watch-Words.
Whether you're an individual with a great song idea, a band with the next "hit album", a business owner looking to have a hard-hitting television commercial/training video produced, or looking to transfer your memories to modern media, BareTrax is your "one-stop" source for all facets of multi-media production.

From the first take to the final presentation, we'll be at your side helping you to turn your audio and video concepts into reality.
Visit the links above to take a tour of our website, to learn more about what we can do for you, your ideas and your future- and to see why BareTrax is your source for complete multimedia production.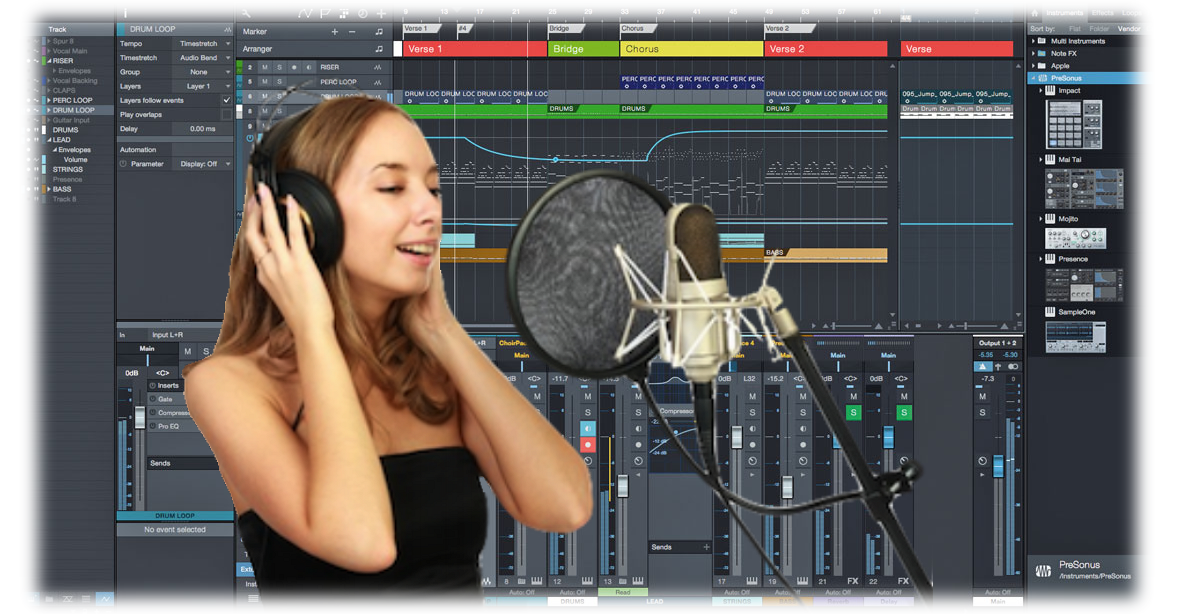 --- See Our New Additions ---

Useful Links